I have been working in IT as long as I can remember and I can truly say that I have always loved it! The world around us is always moving, always changing and I do embrace that. It is one of those things that makes the IT world so attractive and so much fun.
I am a big fan of VMware and what is in their portfolio. I have been working with their products for quite a while now and I am still enjoying it. As of lately I have also been drawn (back) to Microsoft and using Ansible for automation.
There it is, the word, Automation, I am a firm believer! The use of automation to glue worlds and products together in a repeatable fashion, it's great. In my current job I am doing a lot of that and the tool of choice is Ansible.
This blog will be for a good part about automation and sharing code to do so. It's my intent to help and maybe create discussions where things can be done differently. By no means I am claiming to be all-knowing, so please comment or feedback if you feel things could or should be done differently.
I am looking forward to this journey !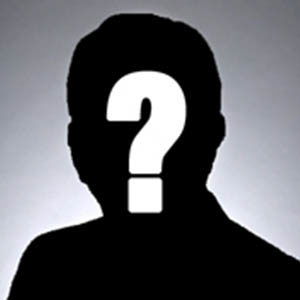 This is Mr Mistery
friend and ghostwriter
automation enthousiast

Highly technical, very experienced automation enthusiast ! 
Unfortunately that is all what we will tell you.
You're either the one that creates automation or you're are getting automated